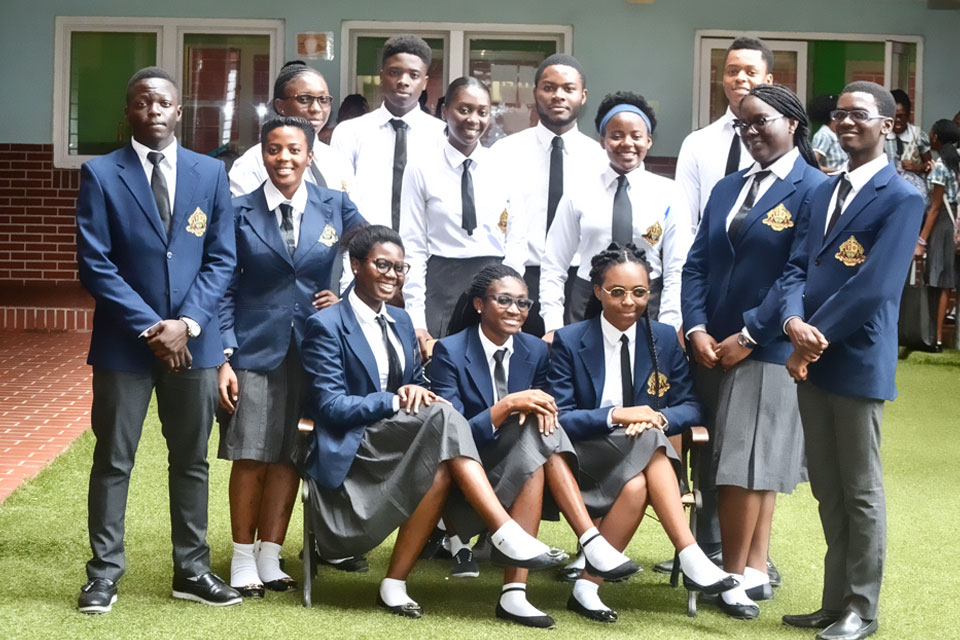 Admission Overview
Children can join The Bridge from the young age of 6 months old and at any stage from Early Years (2-4 years) through to Year 13 (14-19 years) and we organise admissions at any time of the year. We recommend early registration for any year of entry. Sixth Form registration needs to be made by the 1st of August every year.
As the admissions process varies according to which year a child is entering, please complete our contact form and we will send you the relevant Admission Form . The admission form can also be collected in person from our school reception.
Once we receive the filled in contact form, the Admissions Office will contact you in return and guide you through the process and answer any questions you might have.
We look forward to welcoming you to the Bridge.
Click here to fill our contact form
The Admissions Team.
Studying at The Bridge International School
Ask Admissions staff all your questions

For the International Applicants
Join TBIS

For the Transfer Applicants
Join TBIS